Custom Printed Cardboard Boxes With Clear PET Window
Custom printed boxes with clear PET window is a good packaging to present your products to customers. At Zhejiang Zhimei you could create high quality wholesale printed cardboard window boxes in customized sizes, style and colors for your unique packaging needs. Certified by ISO/GMI &FSC, Zhejiang Zhimei offers affordable printing & packaging solutions to business to leave a good and long-lasting impression on clients.

OEM, free design support, fast turnaround
Versatile packaging boxes made of premium cardboard stocks to satisfy your packaging demand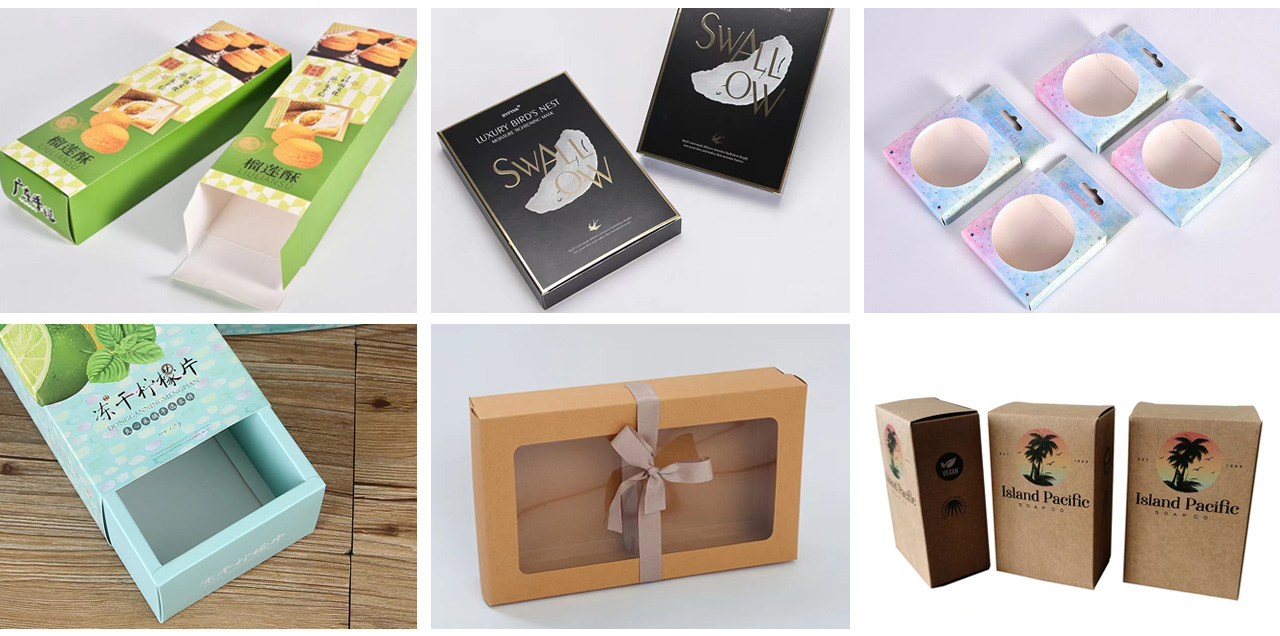 Here we have a look on paper box surface finishing.




For custom printed window boxes, come to Zhejiang Zhimei for solutions!